View Poll Results: Who will be the March 2011 COTM???
civicdrivr
5
38.46%
meesheddie
8
61.54%
Voters: 13. You may not vote on this poll
March 2011 COTM: Final Voting
03-06-2011, 05:42 PM
COTM Coordinator
March 2011 COTM: Final Voting
---
Each Nominee's name is click-able and will take you to their post in the submission thread to see their mods and more pictures. Each member also has a garage dedicated to the vehicle submitted to see more information about their car.

This poll will run for 5 days to determine the March 2011 COTM WINNER!!!!!!!!!!!!!!!!!


1.
civicdrivr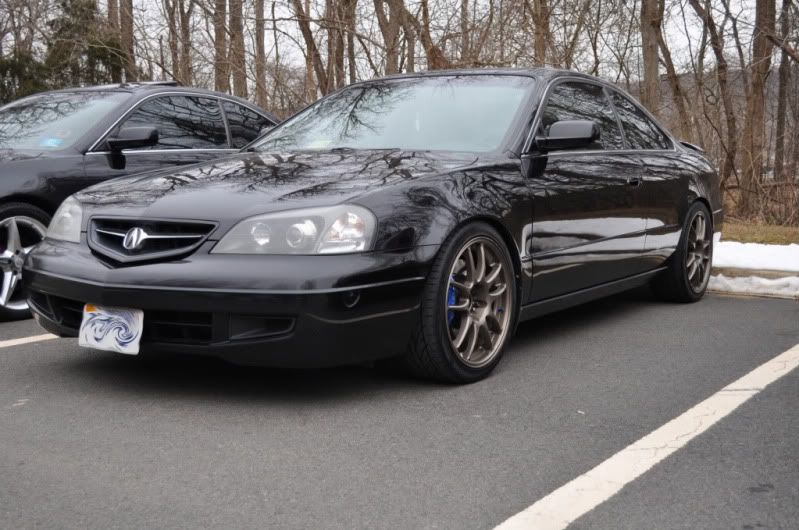 2.
meesheddie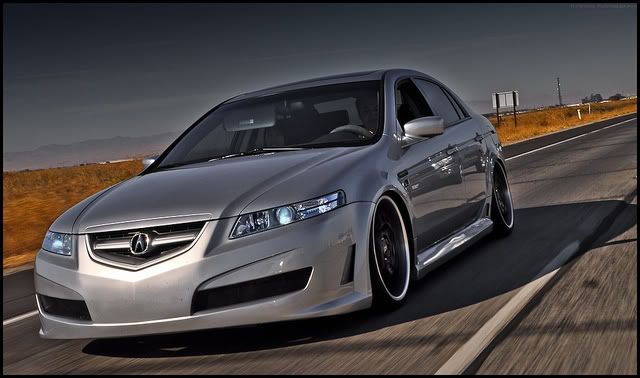 05-18-2011, 07:11 PM
Chapter Leader (NorCal)
i guess i won??? COTM is that dead? anywho. Thanks for those that voted. I didn't even realize polls were opened being that Murk's been MIA due to life i'm sure. Here are some new pics for your viewing pleasure!
https://acurazine.com/forums/showthr...2#post12957662
Thread
Thread Starter
Forum
Replies
Last Post
Third Generation TL (2004-2008)