Alfa Romeo: Tonale News
03-05-2019, 08:36 AM
Registered Member
Join Date: Aug 2010
Location: Spring, TX
Age: 33
Posts: 11,964
Alfa Romeo: Tonale News
---
https://www.caranddriver.com/news/a2...e-suv-concept/
This thinly veiled concept shows what the new sub-Stelvio crossover will look like.
Alfa Romeo will
flesh out its crossover lineup
with a new model called the Tonale, a vehicle smaller than the Stelvio that's being previewed in concept-car form at the Geneva auto show. The Tonale looks to use more space-efficient front-wheel-drive underpinnings and will compete with other subcompact luxury SUVs such as the BMW X1, Mercedes-Benz GLA-class, Audi Q3, and Jaguar E-Pace. A plug-in hybrid version with an electric motor at the rear will be on the menu, kicking off Alfa's plans for more electrified models going forward. The company says electrification won't come at the expense of performance and driving dynamics, with the technology instead enhancing those classic Alfa characteristics while also increasing efficiency.
Recognizable as an Alfa Romeo thanks to its distinctive front grille, the Tonale nonetheless has quite different proportions than its big brother, denoting that it doesn't use the rear-drive platform underneath the Giulia and Stelvio. Instead, we suspect it uses a version of Fiat Chrysler's front-wheel-drive compact platform that underpins a number of Jeep models. The plug-in model will have multiple driving modes, including one that allows for maximum performance from both motors and another that lets the Tonale drive under electric power only. The hybrid gets a special logo that's a variation of Alfa's snake emblem but with an electric plug graphic. It's likely that the Tonale will also offer a conventional turbocharged four-cylinder engine as its base powertrain and all-wheel drive as an option.
We're technically seeing the Tonale in concept-car form at this point, but the vehicle being shown at the Geneva auto show doesn't look too far from production aside from its slightly fanciful interior trimmings and some exterior details like door handles and side mirrors. The concept features a 12.3-inch digital gauge cluster and a 10.3-inch central touchscreen with a new infotainment interface; both are sure to make their way to production. Although Alfa Romeo hasn't set an official date for its arrival, we'd expect to see the Tonale debut in its final form within a year or so.
03-05-2019, 08:36 AM
Registered Member
Join Date: Aug 2010
Location: Spring, TX
Age: 33
Posts: 11,964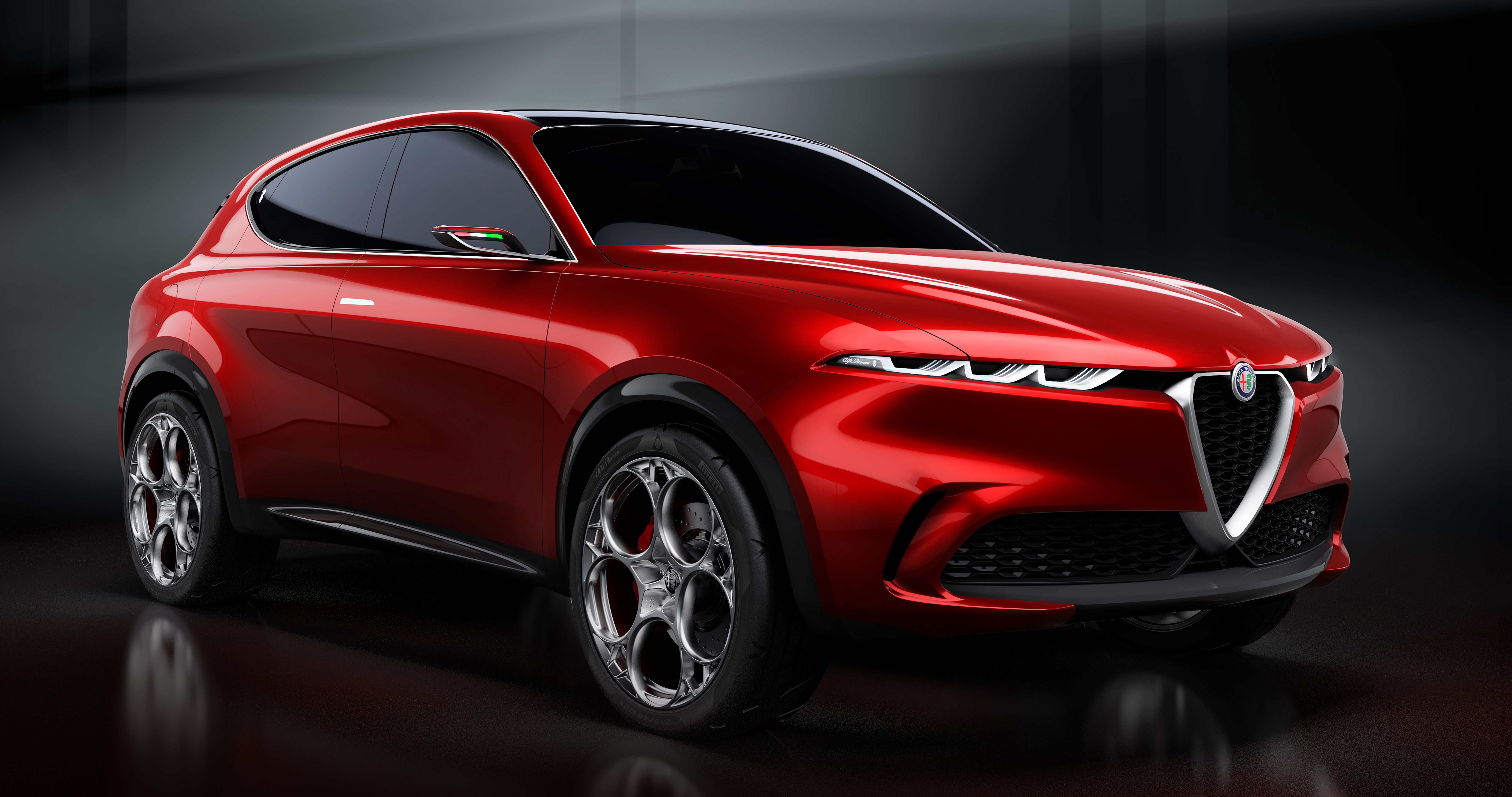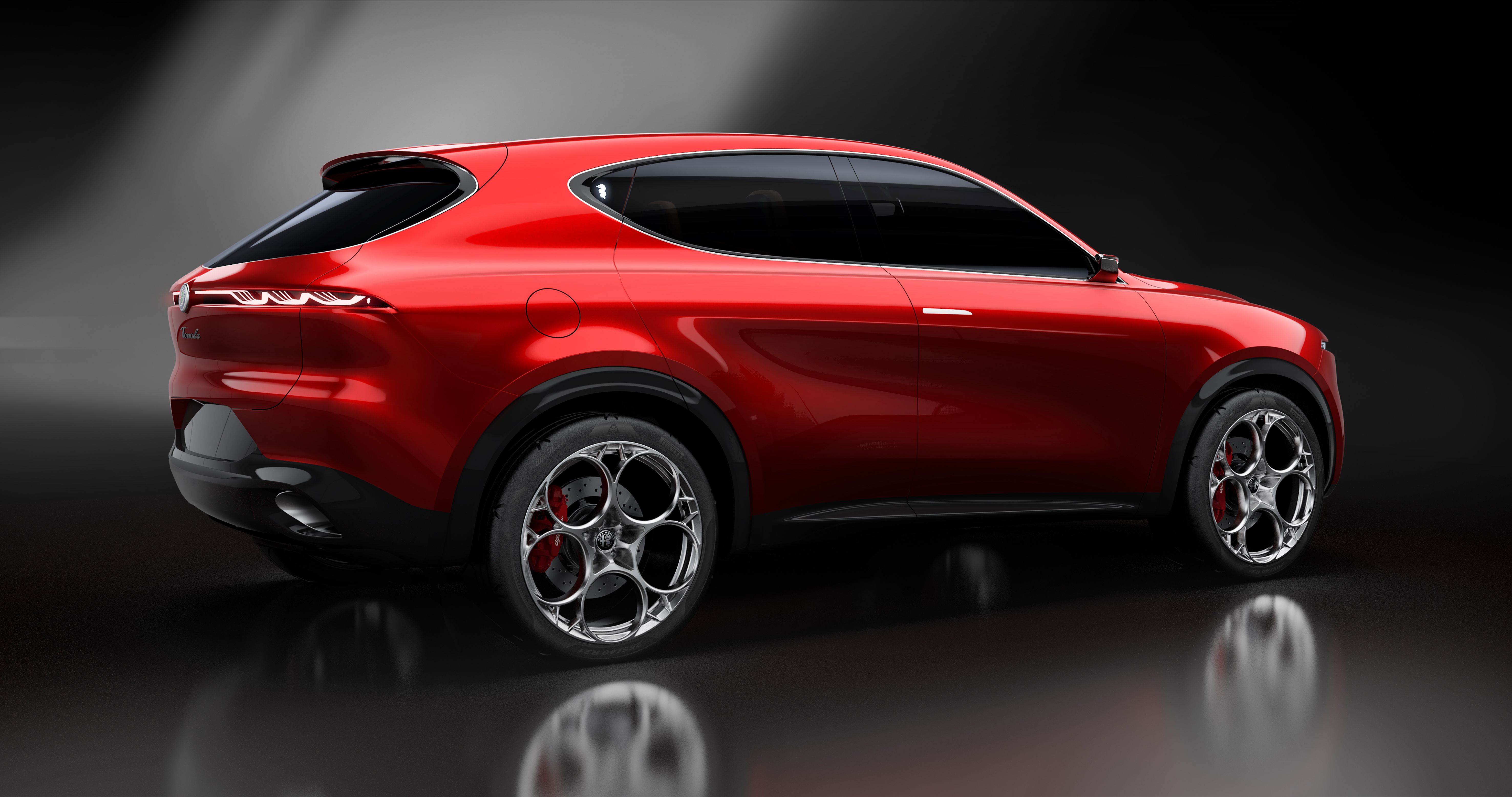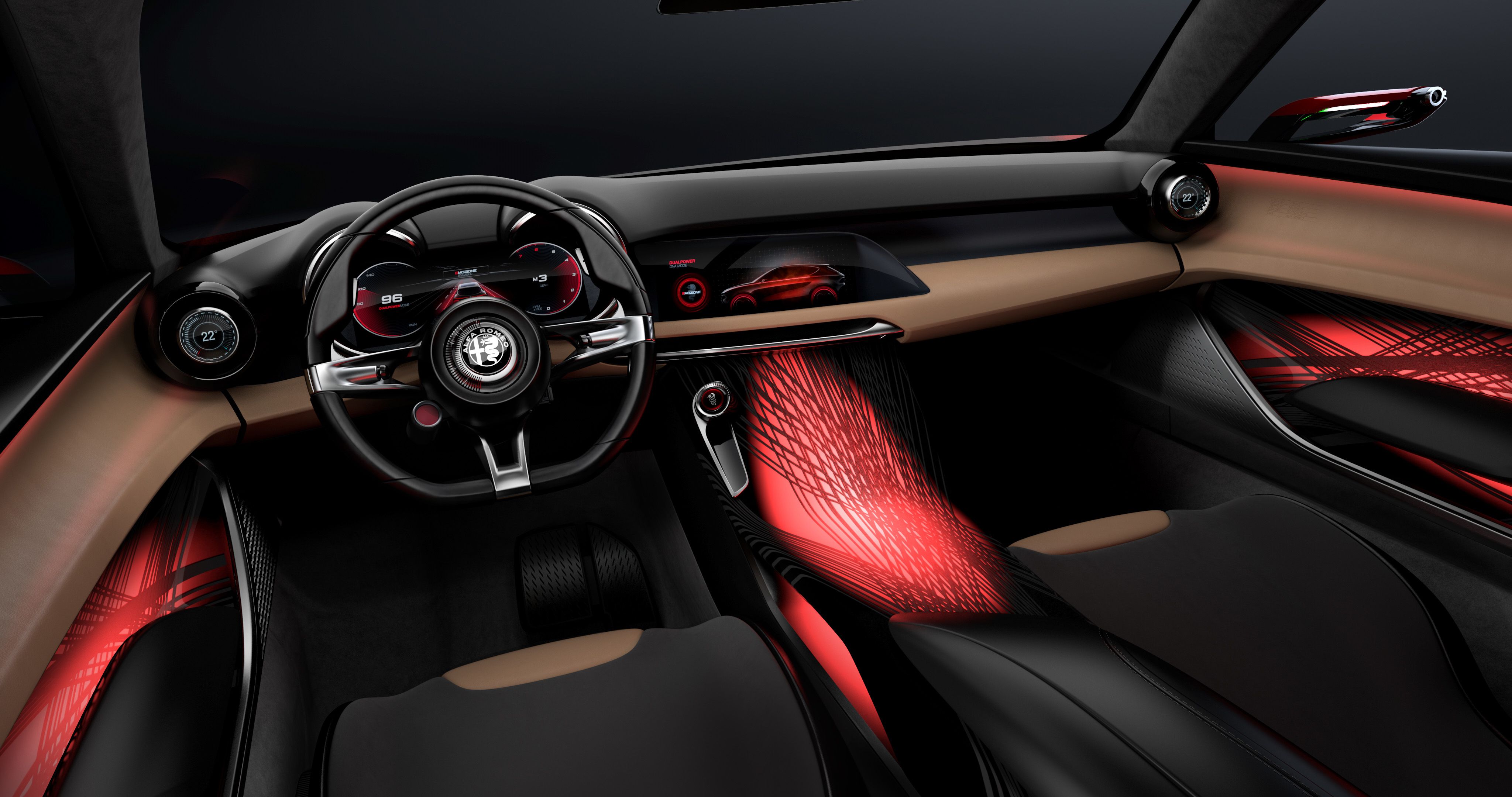 03-05-2019, 10:14 AM
Moderator
Join Date: Jun 2006
Posts: 27,628
I'm sure the production model will look great.

Their track record for reliability has been concerning though.
03-05-2019, 10:32 AM
Registered Member
Join Date: Aug 2010
Location: Spring, TX
Age: 33
Posts: 11,964
Also, not sure if it's "Toe-nail" or "Toe-na-lay"
03-06-2019, 03:23 PM
The Third Ball
Join Date: Sep 2002
Location: Los Angeles, Ca
Age: 40
Posts: 46,997
Pretty sure its Tone-All-Lay...like "finale"
Thread
Thread Starter
Forum
Replies
Last Post