SOLD: SO CAL 2005 Acura RSX Type S / 6 speed manual / Bose sound system $9500 SALVAGE TITLE
07-26-2011, 03:17 PM
Registered Member
Join Date: Nov 2008
Location: 626
Age: 34
Posts: 188
Thanks: 0
SO CAL 2005 Acura RSX Type S / 6 speed manual / Bose sound system $9500 SALVAGE TITLE
---
Year: 2005
Make: Acura
Model: RSX
Price: $9500
Mileage: 92000
Color: silver
Location (State/Prov): CA

1. Price: $9,500
2. Mileage: 92k
3. Color, Transmission-auto or manual, Navi? Brilliant Silver, 6 speed Manual, non-nav
4. Reason for selling: Not needed just traded for an easier sale
5. Location: Southern California
6. Pictures: :attached:
7. Are you the first owner? third
8a. Title is clean/clear/rebuilt/salvage/if other, explain further (select one): Salvage title
8b. Do you have title in hand or it is being held by a lienholder?: Pink slip in hand
9. VIN (would be nice to have but I can understand that some people do not want to publicly post this): n/a
10. Modifications: none
11. Service record: some on hand
I just traded my g35 for this 2005 Acura RSX type s +cash. It comes loaded with fully electric windows and doors, Leather interior, Sunroof, cruise control and a Bose sound system with cd player and subwoofer.
The car is in good condition and comes complete, It holds a certified CA salvage title, meaning it's already been inspected and registered. The car has been professionally repaired, the motor runs great and the car drives straight.
The car is registered until next year and I have the title on hand and ready to go.
I'm only asking
$9500
and I might be open to trade +cash offers
Located in the city of Rosemead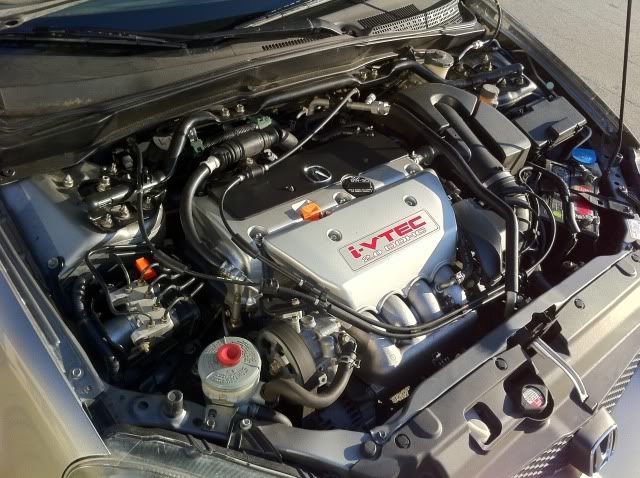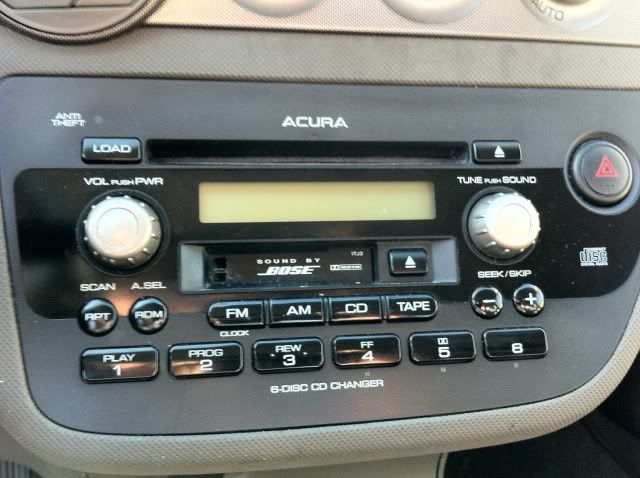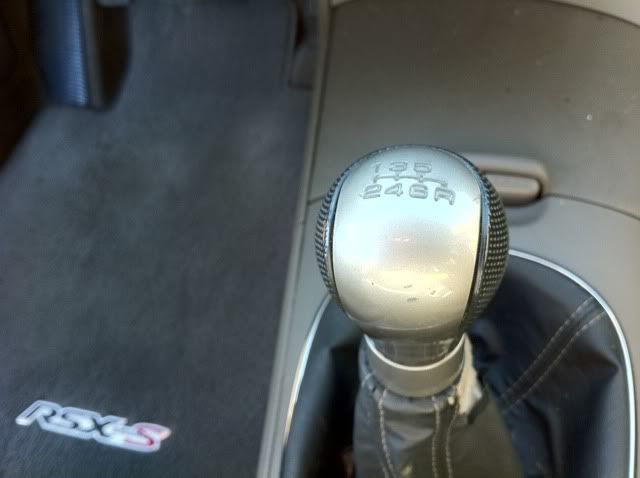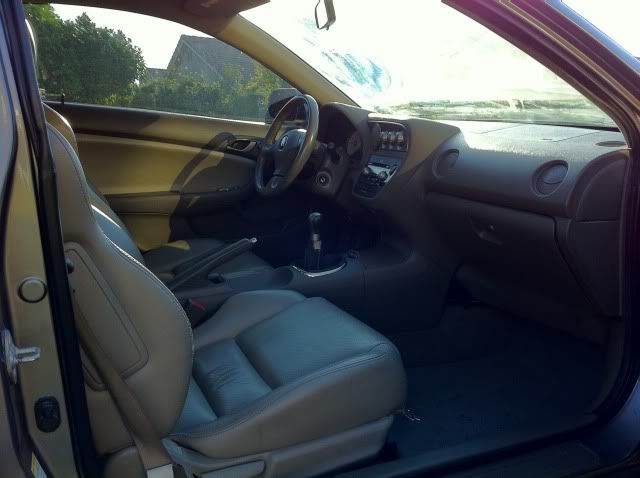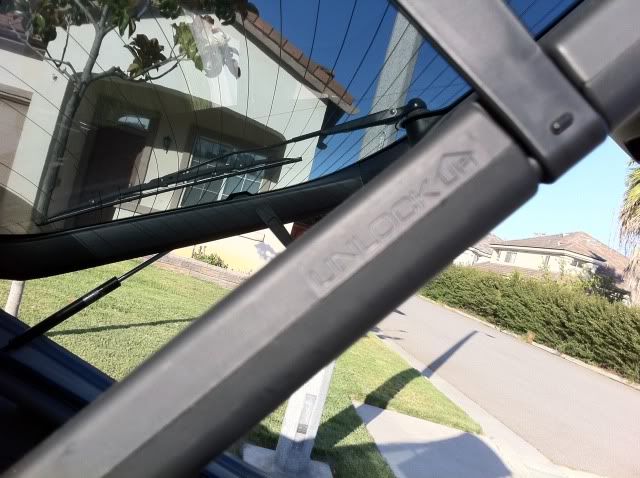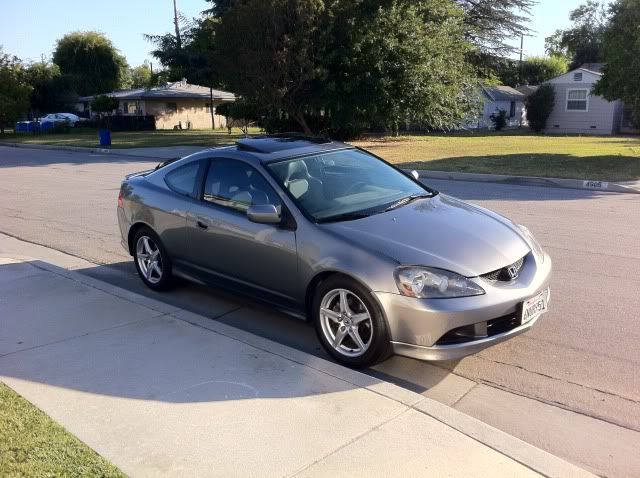 Thread
Thread Starter
Forum
Replies
Last Post
Third Generation TL (2004-2008)
3G TL Tires, Wheels & Suspension