The spirit of my Black Betty is back with a vengeance LOL...
01-08-2019, 01:29 PM
Registered Member
Join Date: Jan 2019
Age: 44
Posts: 65
Likes: 0
The spirit of my Black Betty is back with a vengeance LOL...
---
Heppy New Year to everyone and especially the old friends of the 4G section of the forum....hopefully some of you are still here even if they moved on with their new ride...
I absolutely loved my TL SH-AWD 6MT, I missed her even after years from her premature departure (we did need an SUV in the family).
Despite the "haters" performance wise it was the pinnacle for an Acura sport sedan, I found the style unique and very attractive, fell in love immediately.....there was nothing else like it on the road IMHO, or, well, almost nothing else.....I always admired Cadillac for sticking to its guns with the "knife edge" design, the pointed nose and tail, etc... instead of folding like a cheap suit like Acura did......well, finally I got my hands on a new 2019 CTS-V or what I call a 4th gen TL SH-AWD on stereoids (well it is not AWD but it is tremendously capable on the road and it has a torque vectoring rear diff LOL)
This my new black beauty and I really feel that some of the soul of my beloved 4G is back with me!!
Memo to Acura: These are the cars your should build if you want to be taken seriously again as a performance brand by car enthusiasts LOL
I posted this on the 4G section instead of the Car Talk section because I wanted to share the joy of my new ride with my old fellow forum members and because I consider this car my real new ride after the 4G (when we traded my 4G for the SUV in 2015, I got my wife's car which was only few months old)
Regards and Happy New Year!!!
.....my original Black Betty the day after the purchase 9 years ago...different house, many less white hair LOL
My new Black Betty....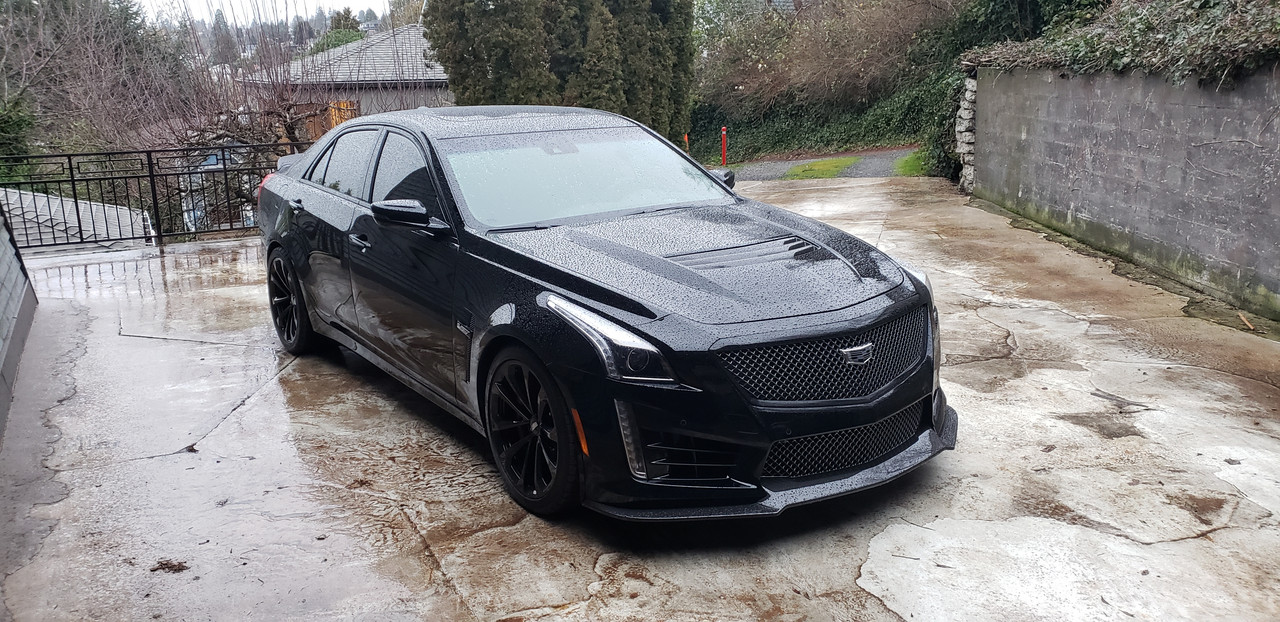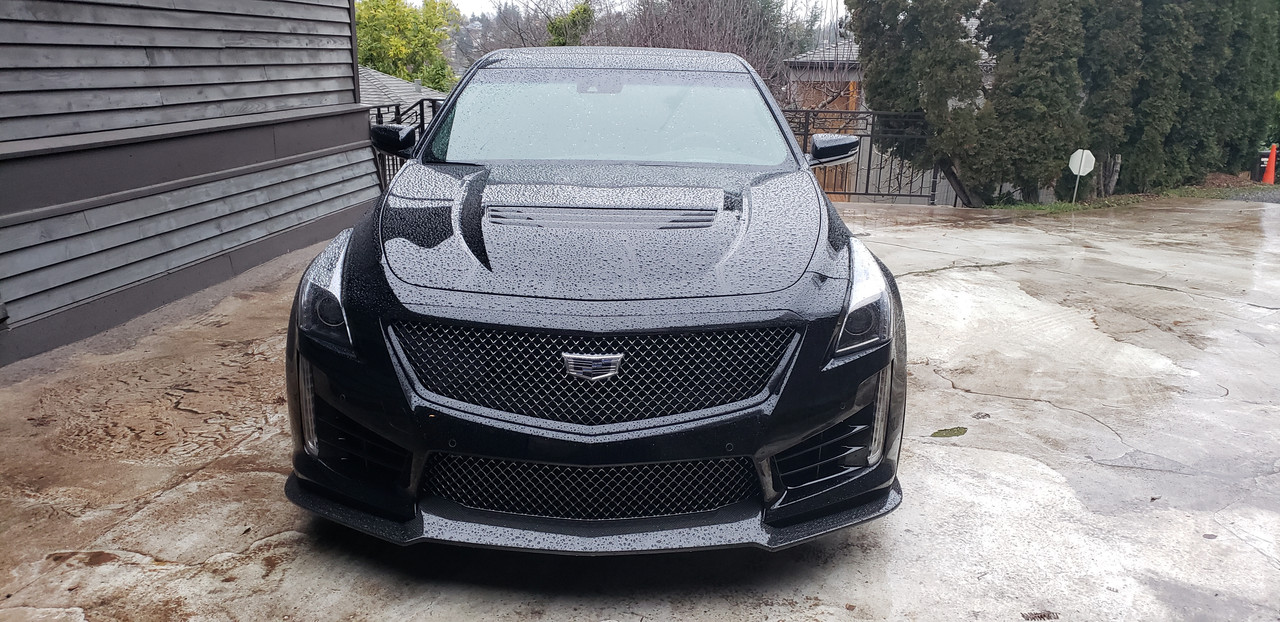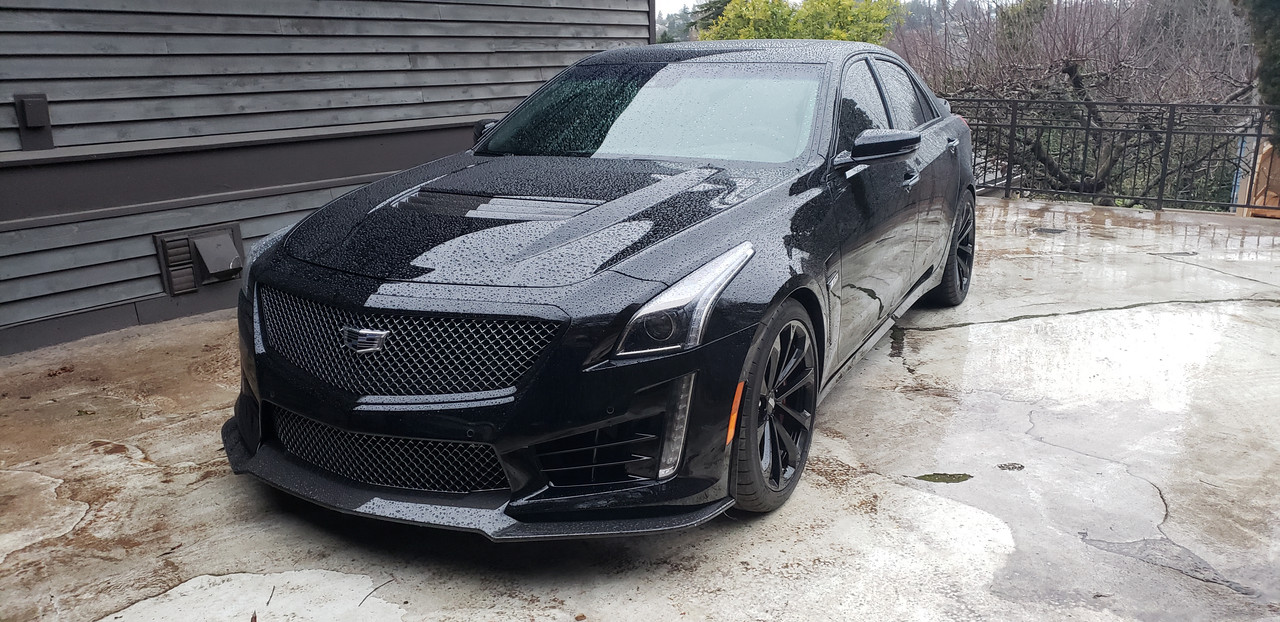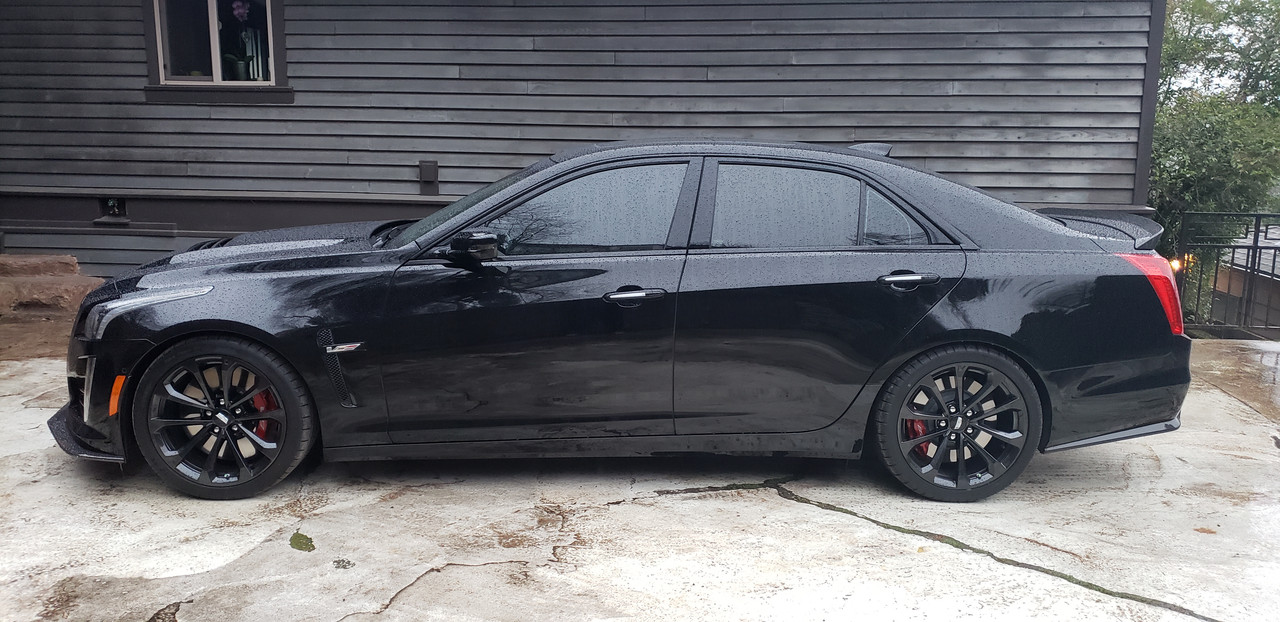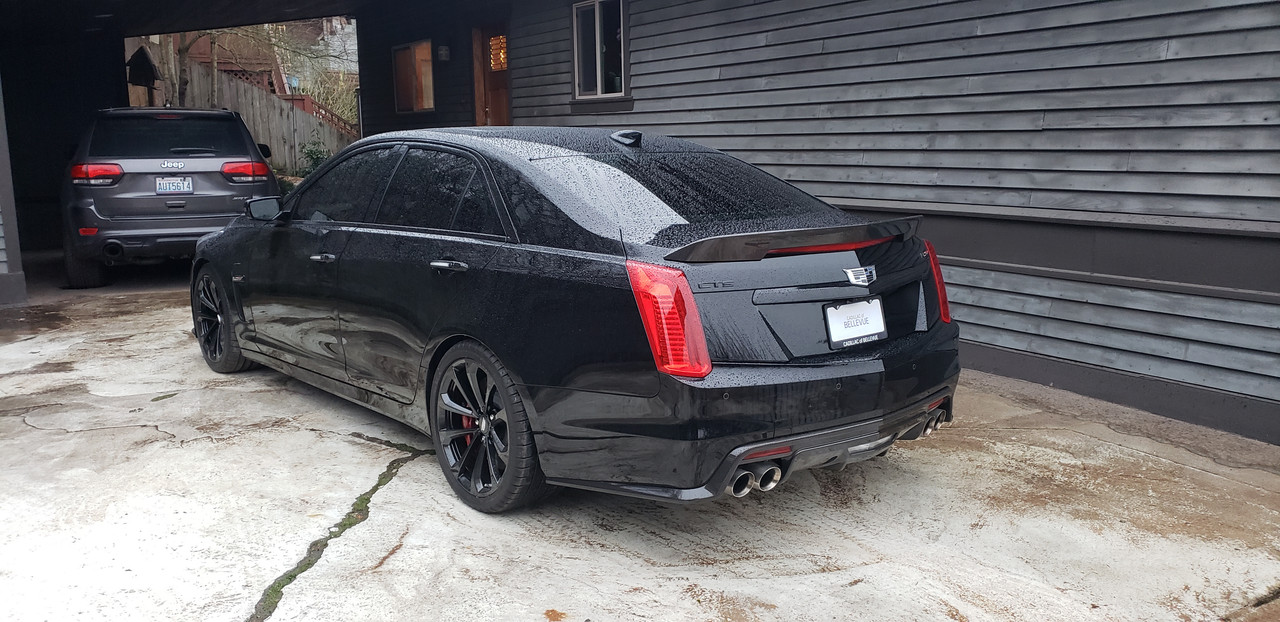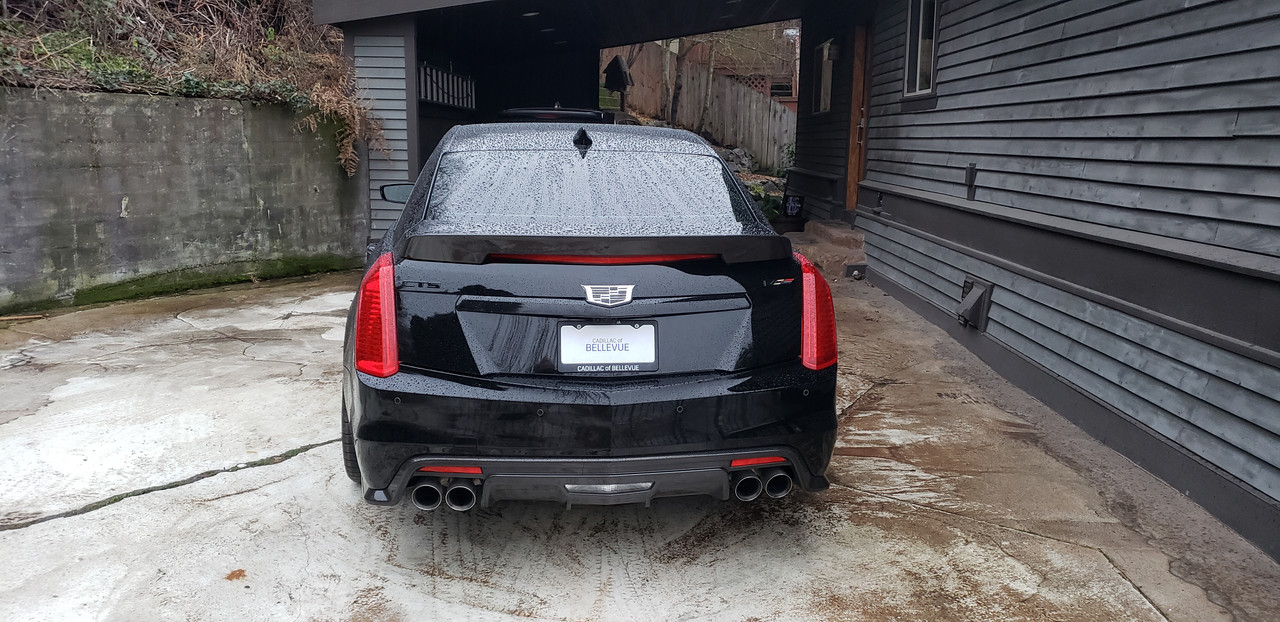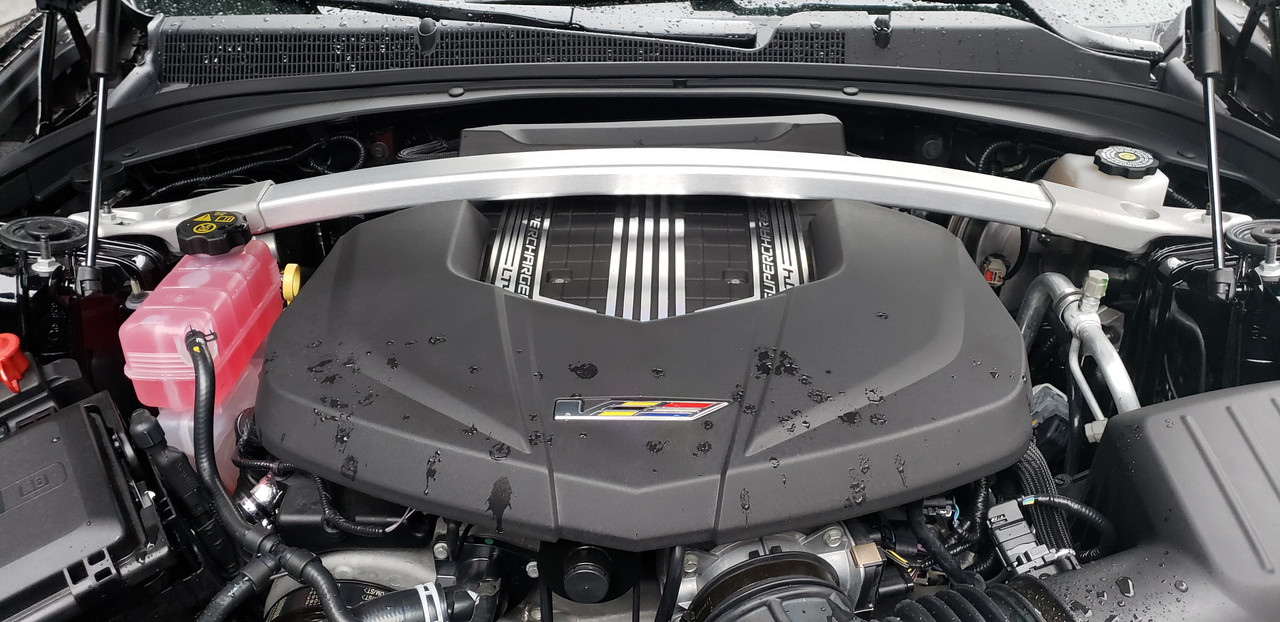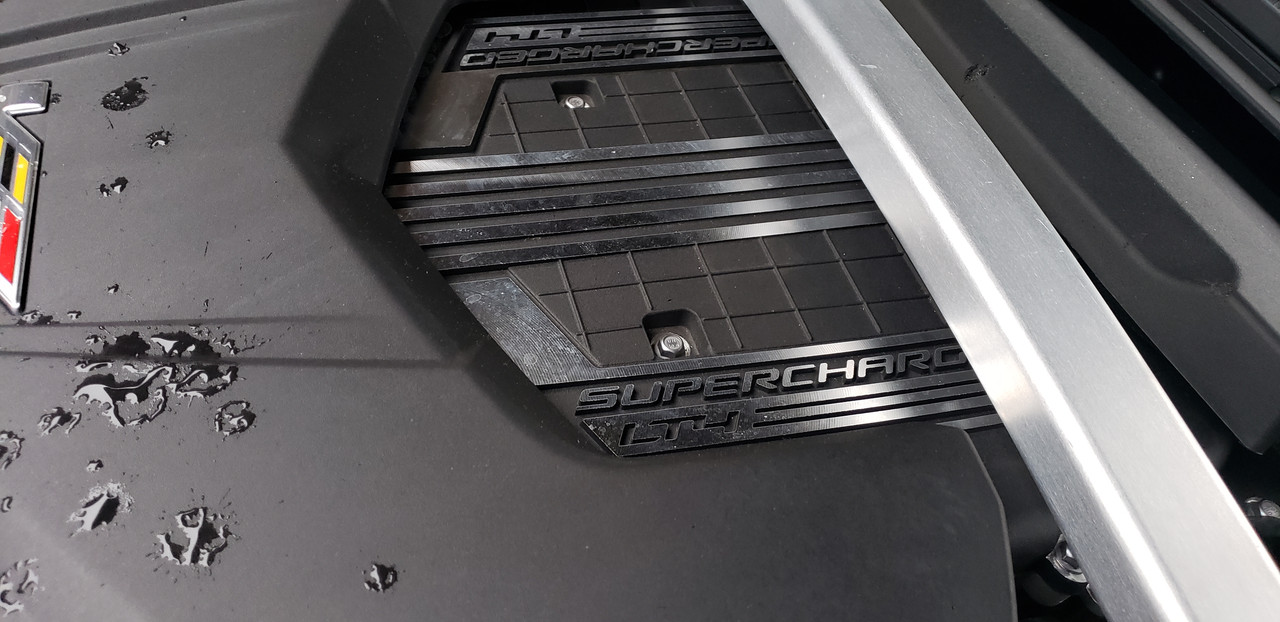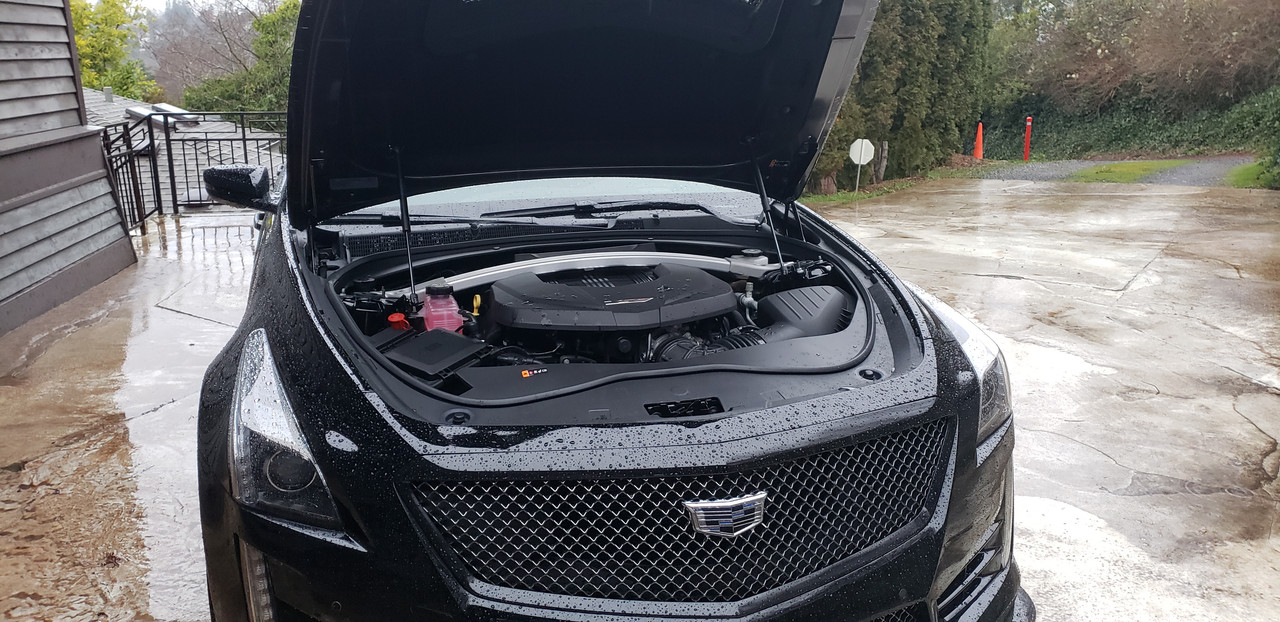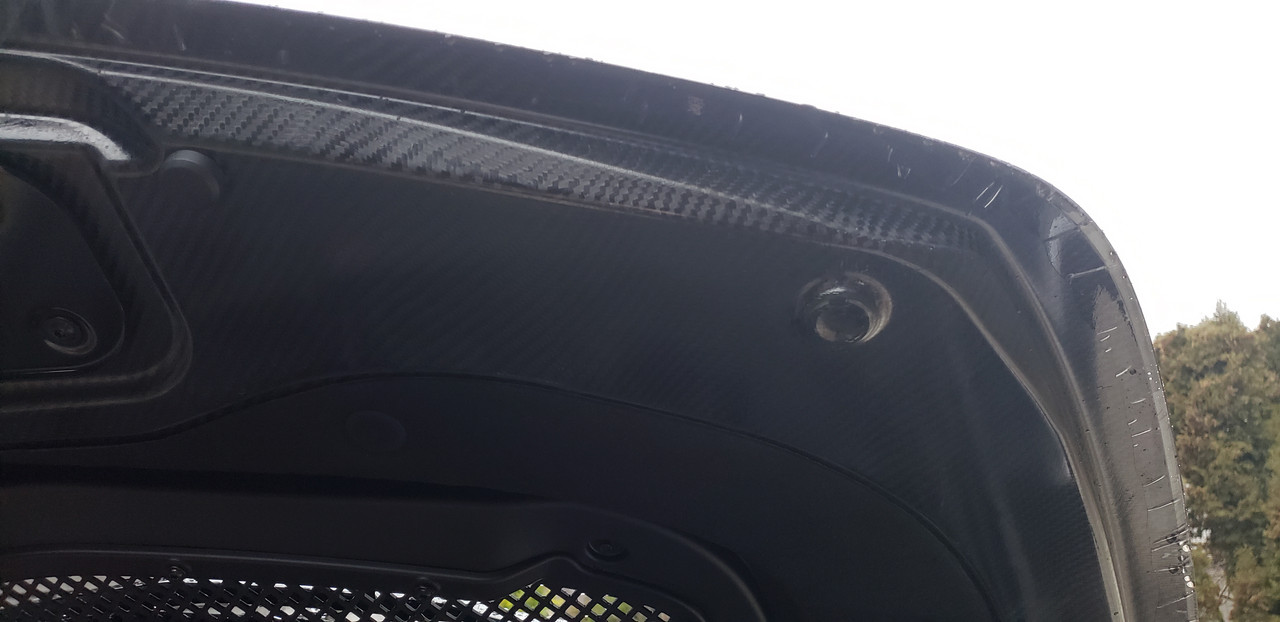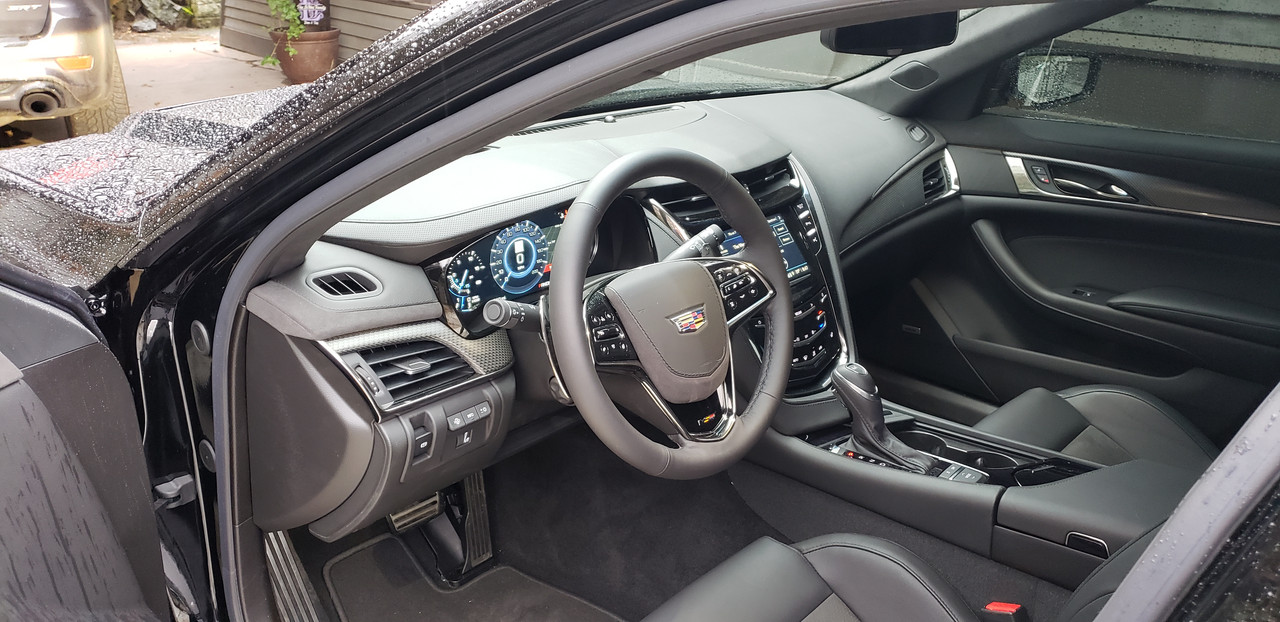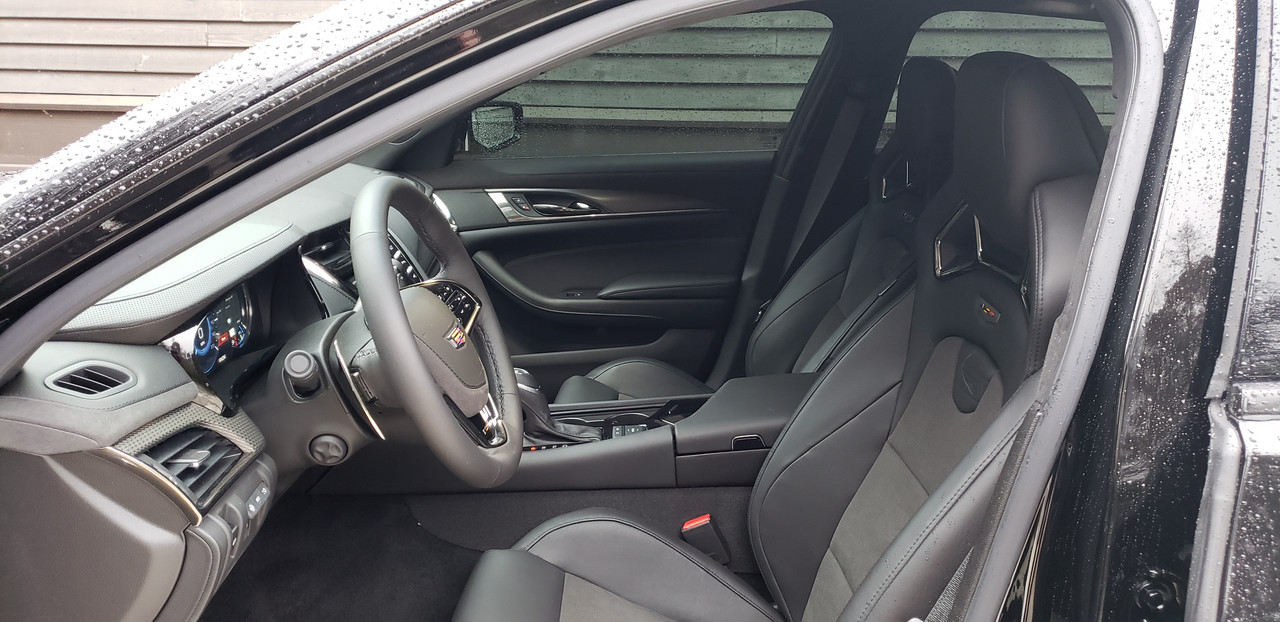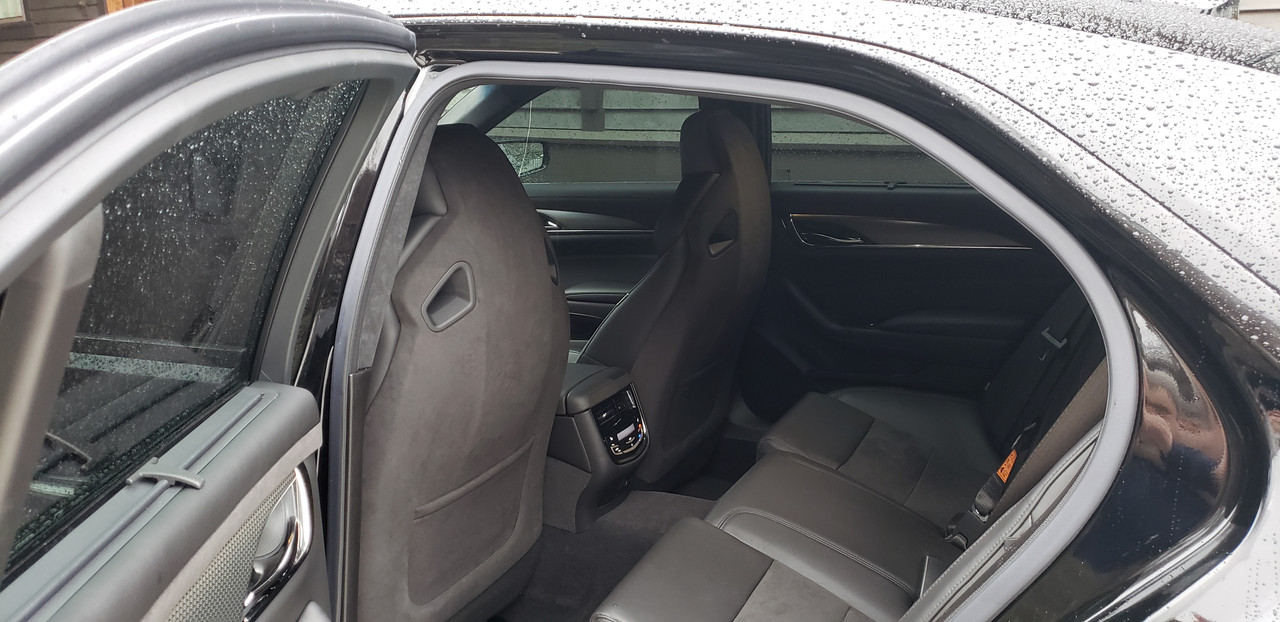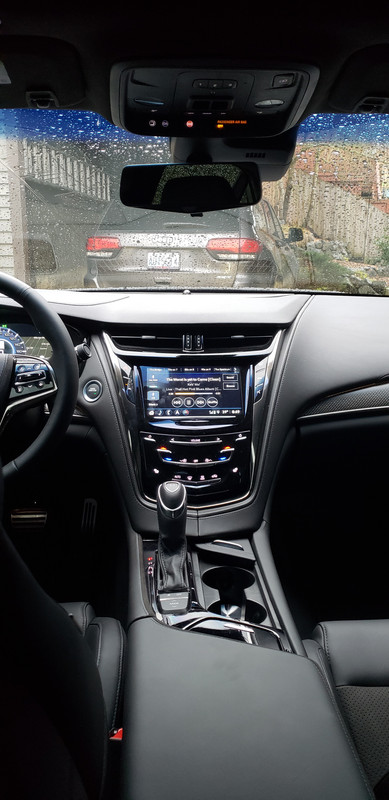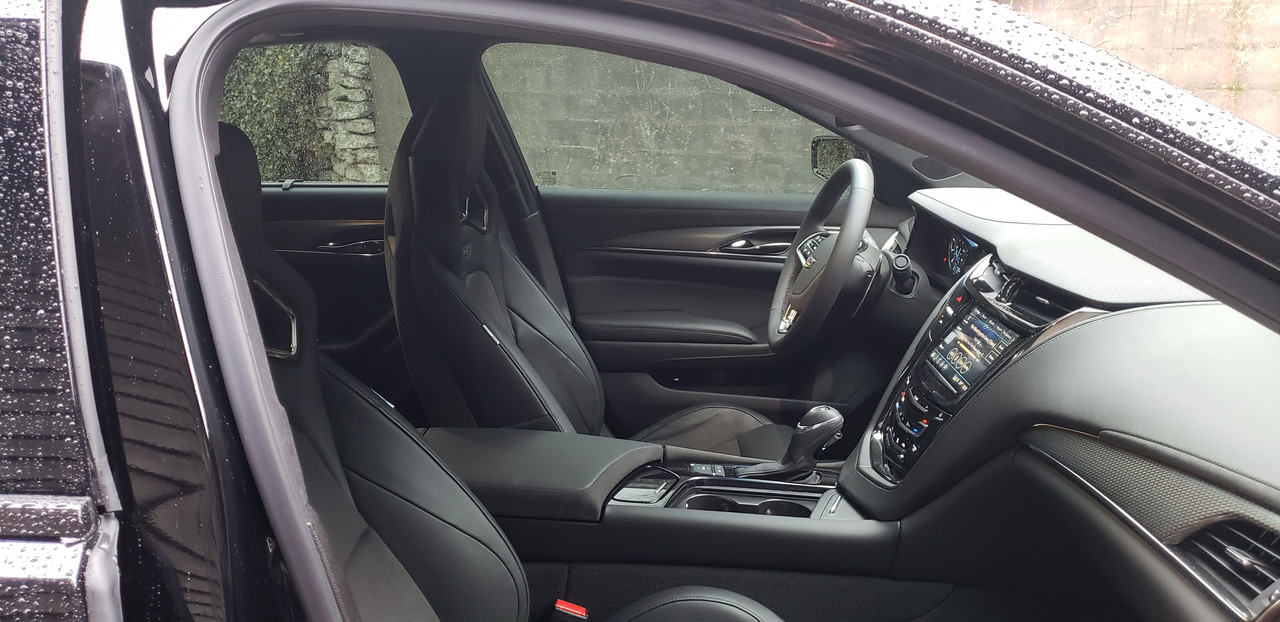 01-08-2019, 03:17 PM
It looks great. I spent 1400 dollars including alignment to buy a set of brand new this wheel from dealer for my 2012 FWD two years ago.
4G, it is very unique styling on the road.
01-08-2019, 03:54 PM
Congrats on getting something you feel truly replaces your TL.

I have to agree with you, I love everything about my 4G and im utterly convinced I couldn't get as much car anywhere else for the amount of money I spent.
01-08-2019, 04:14 PM
Registered Member
Join Date: Jan 2019
Age: 44
Posts: 65
Likes: 0
Back then I felt I did need to spend easily 15-20 grand more to get something as comfortable,as capable and as great looking...the 4G was truly a bargain for what it offered in its time..
Thread
Thread Starter
Forum
Replies
Last Post
3G TL Audio, Bluetooth, Electronics & Navigation