FS: Misc items: TSX Emblems, hic spoiler, filter
08-22-2012, 12:53 AM
Registered Member
Join Date: Aug 2007
Posts: 375
Likes: 0
Received 0 Likes on 0 Posts
Misc items: TSX Emblems, hic spoiler, filter
---
Category: Accessories
Price: $0
Private or Vendor Listing: Private Listing
Part Fits (you may select multiples): TSX 1G
Location (State/Prov/Terr): CA
Item Condition: Used

Got some stuff up for sale, a bunch of things I need to sell laying around.
I can ship everything. prices are obo
Emblems:
rsx 'pod' emblem - was planning to use this for my mugen grille and would look 100% better than just the flat "A" badge some people do on the grille, but I no longer have the grille so I don't need it.
asking $15
"A" emblem- will fit the tsx, I have a spare just laying around as well.
asking $10
"accord" emblem
asking $15
"H" emblem- no idea what car this is for, seems like an older generation vehicle, if you snap the pegs on the back, I guess you can fit them onto the tsx
asking $5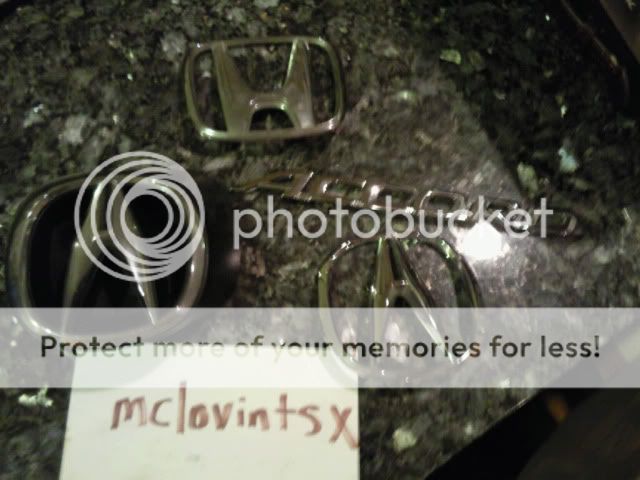 HIC Roof Spoiler
My personal roof spoiler that I've decided not to put on. It is brand brand new, and have not been touched. In it's og wrapper still.
asking $80
Injen Filter
Used injen (made by k&n?) filter. It is the oiled type and is dirty but still very functional. All you need to do is clean it. This came from my injen intake.
asking $20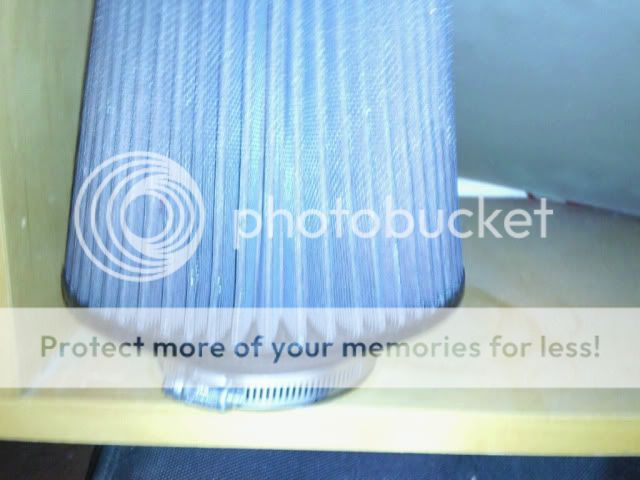 11-17-2012, 01:44 PM
05 WDP 6MT
Join Date: Feb 2011
Location: NJ
Age: 36
Posts: 80
Likes: 0
you are bumpin your thread but you haven't replied. im interested in the rear spoiler for the tsx if its new in box. you can pm me a price shipped see if we can do business
12-09-2012, 01:38 PM
Registered Member
Join Date: Aug 2007
Posts: 375
Likes: 0
Received 0 Likes on 0 Posts
please do not waste my time or yours. Been getting a lot of these lets talk and meet only to show no response later. If you're on the fence, don't waste my time. Price is what it is, do not offer any lower.
Thread
Thread Starter
Forum
Replies
Last Post
4G TL Tires, Wheels & Suspension
Second Generation TSX Discussion (2009-2014)
Fifth Generation TLX (2015+)