Hyundai: Sonata News
03-06-2019, 03:02 PM
Moderator
Join Date: Jun 2006
Posts: 27,306
I mean it looks good for the most part. Dafuq @ the chrome strips along the hood and that hipster mustache though?
03-06-2019, 03:19 PM
Registered Member
Join Date: Aug 2010
Location: Spring, TX
Age: 33
Posts: 10,882
Never did care for the chrome strip down the fender/hood join. Always has looked off to me. Current-gen has it too
I think it'd look a bit better without it.
03-06-2019, 03:49 PM
Registered Member
Join Date: May 2009
Posts: 579
Palisade.
Profile is similar to the Azera/Grandeur from a couple of generations ago.
Basic same design for the last Azera and the latest Grandeur (which never made it here).
And really don't think people are going to mistake the Sonata's taillights for the Civic's.
More apt to mistake it for the Polestar 2's taillights.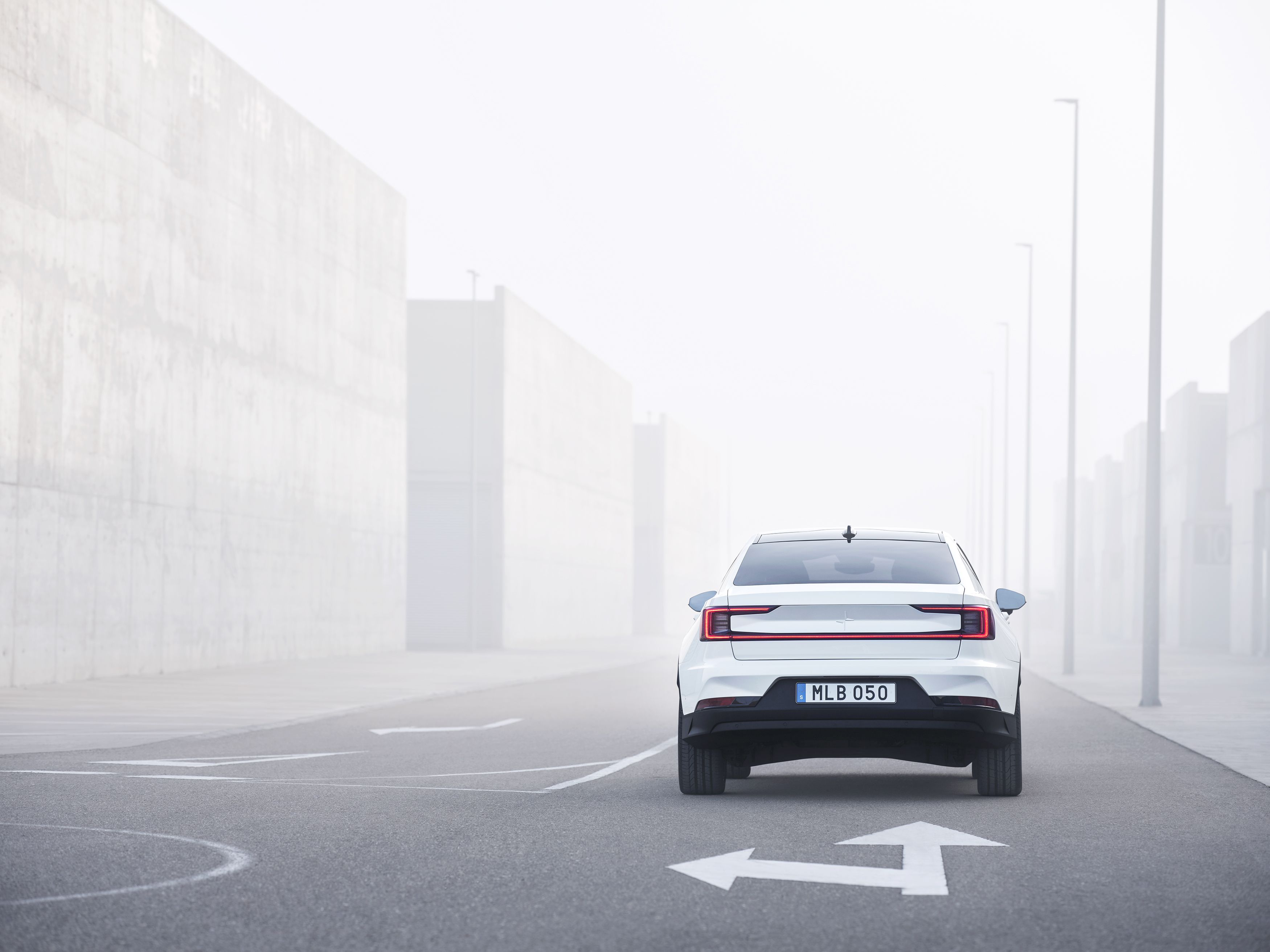 Sure, not a distinct design, but just about every auto-maker has used horizontal taillights.
Same goes for the quad round/roundish headlights.
Jaguar, Mercedes, Buick, Toyota, Honda/Acura, etc.
03-06-2019, 04:34 PM
Registered Member
Join Date: Feb 2001
Location: Los Angeles
Posts: 15,260
03-07-2019, 12:54 AM
Punk Rocker
Join Date: Aug 2004
Location: St Simons Island, GA
Age: 40
Posts: 3,564
I really like it for the most part (need to see it in person to be sure though). What is really stunning is the massive upgrade in tech there seems to be inside. A full LCD gauge cluster with a massive center display in a SONATA??? That's some serious upscale feel right there (minus the hideous steering wheel). I thought the new Accord and Mazda 6 Signature were surprising interior upgrades but this new Sonata interior looks more like something out of a MB.
03-07-2019, 01:18 AM
You'll Never Walk Alone
Join Date: Jun 2005
Location: Vancouver, BC, Canada
Age: 32
Posts: 8,987
Hmmm I don't know, the interior picture shows a lot of hard/cheap plastic. the the center console area and middle A/C vents. In the Accord and Mazda6, the same areas are either faux wood trim or stitched leatherette. Those gear selectors look awfully family....from Honda/Acura....
Thread
Thread Starter
Forum
Replies
Last Post
Third Generation TL (2004-2008)