StreetKA's CLS6 Thread
08-09-2013, 11:36 PM
Registered Member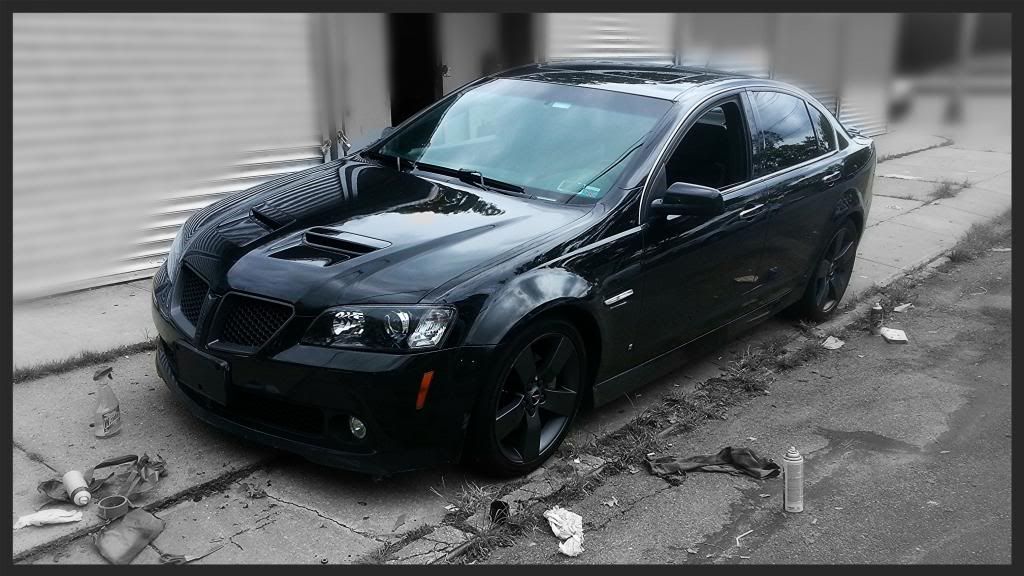 08-10-2013, 12:36 AM
3.5 psi
Join Date: Sep 2007
Location: Canada
Age: 36
Posts: 4,456
Nice ride buddy! Looks mean.
08-10-2013, 10:18 AM
Registered Member
Thanks man! How you been? How's the cl?
08-10-2013, 05:18 PM
3.5 psi
Join Date: Sep 2007
Location: Canada
Age: 36
Posts: 4,456
been busy! finishing my basement, 2 month old And a two year old. . just got the CL out for the summer! almost sold her bdecided not to.

did you have a kid?
08-10-2013, 08:09 PM
Registered Member
Yeah i have a daughter. She's 1 month old.
11-23-2014, 09:09 PM
Registered Member
damn. its been two or three years without it i know the new owner and he was thinking about selling it... i miss that thing
11-23-2014, 09:44 PM
3.5 psi
Join Date: Sep 2007
Location: Canada
Age: 36
Posts: 4,456
11-23-2014, 11:44 PM
Lone Wolf
Join Date: Feb 2003
Posts: 5,972
01-28-2019, 04:10 PM
Registered Member
01-28-2019, 09:04 PM
Moderator
Join Date: Sep 2008
Location: Charlotte
Age: 29
Posts: 35,754
01-28-2019, 09:04 PM
Registered Member
Thread
Thread Starter
Forum
Replies
Last Post
1G TSX Tires, Wheels, & Suspension
2G TSX Tires, Wheels & Suspension
3G TL Tires, Wheels & Suspension